The HESI Exam and the NCLEX
What is the HESI exit exam and why is it important? HESI stands for Health Education Systems, Inc., which is a testing company specializing in producing tests for nursing schools. While they are best known for their nursing school exit exams, which we will cover here, they also offer additional admissions, custom, and specialty exams as requested by individual schools.
Many nursing schools now require a passing score on the HESI before allowing students to graduate. The HESI exit exam is similar to, and often considered harder than the NCLEX (also known as the state boards). The results of the HESI exams help students and their schools to identify strong and weak areas in their own personal knowledge and in the educational program as well, so that students can review weak areas before taking the state board exams, and so that schools can integrate areas that need work into their future teaching plans.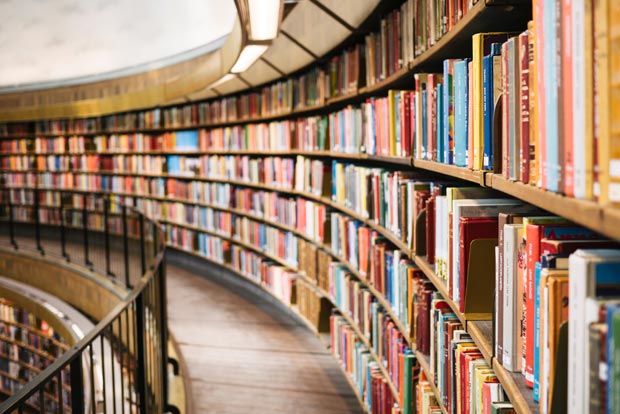 Test Areas Covered
The HESI is intended to be a comprehensive exam similar in scope to the NCLEX exam. You will need to pull from information learned across several areas of nursing school. It is essential that you study and comprehend all required nursing courses in order to pass the exam. Important areas to be aware of include drug calculations and conversions; nursing process, therapeutic communication, and nursing interventions. Also likely to be on the exam are questions relating to electrolytes, giving injections, major drugs, side effects, blood pressure, and respiratory interventions.
Test Taking
The HESI exams are computer-based and timed. The HESI exit exam can be up to four hours long and consists of a minimum of 75 questions spanning across a variety of different formats:
Multiple-choice questions- These make up the majority of HESI exam questions. Most multiple-choice questions will have four answers to choose from; of which only one is the correct answer. Some will have five answers for a question, and more than one answer may be correct. A few questions will come with pop-up supplements such as the image of a patient prescription that will be needed in order to formulate an answer.
Open questions In addition to multiple-choice questions you may come across open questions. These are mainly calculation type problems for which you will need to type in the proper numerical answer.
Sequencing questions
Other possible question types include sequencing questions in which you will be asked to put steps, such as for a procedure, into the proper order. This type of question may also ask you to list items according to their prioritization.
Picture questions Some HESI exams include a picture question in which you will have to click on a particular area of an image to locate what the question requests. The area clicked on does not have to be 100% precise, but the click does need to be within a reasonable proximity to the correct area.
Preparing for the NCLEX
The NCLEX examination, also known as the state boards, is a comprehensive examination that is required in order to get your nursing license in the United States.
While the HESI is not required for licensure, many schools require HESI exit exams in order to graduate, and the exams help to assess a nursing student's individual strengths and weaknesses so that they will know what to work on in order to prepare to take the NCLEX. Students that have passed their HESI exams have a much higher success rate the first time they take the NCLEX.
The Process
Step one The HESI exit exam is generally taken before graduation of nursing school, and is becoming a requirement for graduation at more and more schools each year.
Step two
The next step after graduating from a nursing program is to go through the NCLEX licensing and registration process. This process includes applying for licensure from the state you will be practicing nursing in, and registering with the National Council of State Board of Nursing. Once completed the board will send you an ATT (Authorization to Take Test). Make sure to keep it in a safe place because you will need to present it at your testing center in order to take the NCLEX exam.
Step three Take the NCLEX at an approved testing center. Don't forget to look over your HESI scores when studying for this exam so that you can brush up on any areas you might still be lacking in. Best of luck on your way to becoming a nurse!