Frequently Asked Questions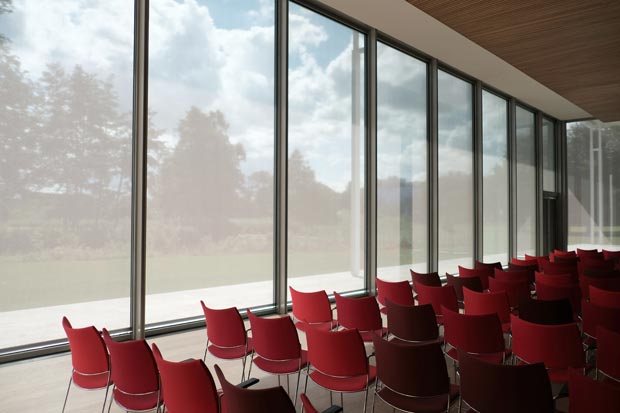 Are your practice exams valid for the U.S. state I will taking the exam?
Yes, they are valid for any location you will be testing in.
What question types do you have?
Multiple Choice, Select All That Apply, Sequence, and Fill-In-The-Blank questions. Some contain an illustration or graph as well.
Do the answers include supporting references?
All our answers include at least one supporting reference.
May I do the questions more than once?
Yes, you may do the questions as many times as you want.
Do I need to do each practice exam all at once?
No, your progress is automatically saved between sessions.
Do you show the answers after each question or after the whole exam?
You can choose either way when you log in.
Are these exams in print, or online?
They are online in interactive format.
How do I receive access?
Once your payment is received, we'll send a username and password to your email.
Who wrote these practice questions?
The 3 main exams were written by an MD PhD and checked over by a nurse educator. The prioritization, delegation, supervision bonus exam was written by a nurse educator and checked over by an RN writer. All involved were American trained, to ensure relevancy to the NCLEX, which is an American exam after all.
Where are the "Health Promotion & Maintenance" and "Reduction of Risk Potential" questions?
These questions are there, they are just not categorized as such. If you purchase all practice sets, you will get practice in these categories as well.
<< Back to Order Page