Remember in this journey you are on this quote by Art Williams:
"I'm not telling you it's going to be easy. I'm telling you it's going to be worth it"
Happy Labor Day! Did you realize that the first Labor Day holiday was celebrated on Tuesday, September 5, 1882, in New York City. It was created to celebrate the American social and economic achievements of workers.
There is a lot to celebrate when it comes to Nursing contributing to the economy of the US. Today, there are over 2.8 million nurses and over 700,000 LPNs in the US. Recent growth in the nursing workforce has outpaced the US population growth. According to the National Council of State Boards of Nursing (NCSBN), The newest generation of nurses are more diverse in ethnicity, race, age, and gender, and are more highly educated than ever before (2021).

Nursing stretches back to the beginning of history with roots deep in religious orders devoted to serving others through healthcare. Catholic nuns and monks often were specially trained in administering healthcare for communities across the globe. Professional knowledge was passed by apprenticeship in orders or from person to person. It was not until Florence Nightingale's leadership and organization of nursing education in Britain that "Nightingale schools" were open in both the US and Britain to formally educate nurses. The first nurse in the US was formally educated in 1873 in New York and Boston. By the 1900s, there were over 400 nursing schools in the US and by 1960 there were over 160 BSN programs. Today there are over 5000 nursing programs in the US.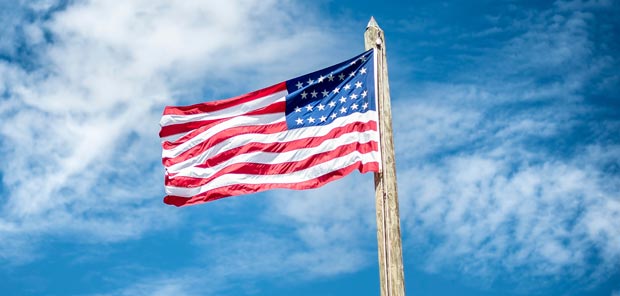 The first military nurses were male knight orders during the Crusades. They were responsible for opening military hospitals. Nursing in the US is documented during the American Revolution where women were asked to help serve on the battlefield, tending to wounded soldiers. Nursing helped support successes in the Civil War, World War I and World War II, the Vietnam War, and many other military operations. The US Army Nurse Corp was formed in 1901 and the Navy Nurse Corp in 1908. The famous Florence Nightingale was a British nurse that served in the Crimean War and helped organize and educate the profession in Britain. Nurses have lost their lives in service to their country or been captured as P.O.Ws throughout their many years of service.
With the onset of a more modern healthcare system, nurses have become increasingly important in the role of advocate for the patient at the bedside and with care management. Their education has gotten increasingly more complex and now requires mastery of very difficult concepts across the social and biological sciences. Nursing is a unique profession in that it requires academic knowledge paired with a good technical ability (such as putting in an IV) with emotional intelligence and the ability to manage complicated social relationships between patients, colleagues, and the healthcare hierarchy.
Nursing is a wonderful profession in that every day you learn something new and you have the ability to serve someone and make their life better. A great anonymous quote about nursing is "Save one life, you're a hero. Save 100 lives, you're a nurse".
References
NCSBN. 2021. Accessed at https://www.ncsbn.org/index.htm