NCLEX Info

>>
Review Topics

>>
The Canadian NCLEX Exam – How Does It Work?
In 2011, the NCLEX-RN was selected by 10 Canadian nursing bodies to be used in Canada for a licensing requirement. This was implemented in 2015. It takes several years to implement because NCSBN has to conduct practice surveys to assess nursing practice in Canada, develop questions, test questions among candidates, and translate questions into French for French-speakers.
Sufficient research was done by the NCSBN in Ontario and British Columbia that showed that entry-level practice characteristics among the US, BC, and Ontario were similar enough to feasibly use one test. However, this is only the NCLEX-RN. For LPNs, the Canadian Practical Nurse Registration Exam will remain the same.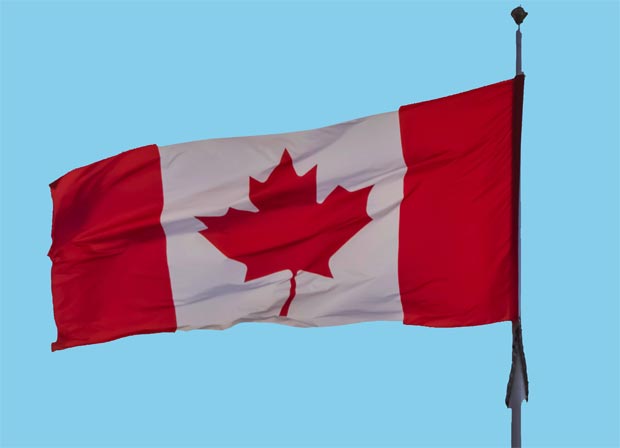 Is there a Canada NCLEX and an American NCLEX?
The answer to that question is no. There is one NCLEX-RN. However, the NCLEX-RN administered in Canada is offered in French or English.
One of the main testing strategies that allows NCSBN to do this is something called "differential item functioning" (DIF). When the NCSBN tests their NCLEX questions among candidates, the DIF scores show if there is a difference based on where the person went to school. DIF is already used to make sure a nurse in California wouldn't have a different answer than a nurse in Maryland for example. This will be applied as well, that a nurse in Canada won't have a different answer than a nurse in the US. If there were a difference when the candidates answer, than that question would be thrown out and not used in the NCLEX.
What about healthcare system content?
So, the NCLEX tests nursing competence and critical thinking – not knowledge of the US healthcare system or Canadian healthcare system. They might give you information about a healthcare system and then ask the candidate to apply it to a given situation and critically think of its consequence.
How do they adapt it to French?
The translation process is very rigorous as to be expected. First, the questions are translated by a Canadian French expert. Then, an NCSBN appointed Translation Panel reviews the items. This panel consists of 3 nurses proficient in French and English who review the items for accuracy and context. Then, the French questions are given to a testing pool of applicants to assess for bias using DIF. Finally, the approved questions are used in an NCLEX test.
So, if someone passes the NCLEX in Canada, then can they apply for licensure in the US? Yes. You must look at the specific state board of nursing that you want to apply to. But if a test taker in Canada met all the board's requirements such as graduation from an approved program, English language proficiency, background checks, work VISA, and passage of the NCLEX then a US license could be issued. In fact the NCLEX-RN exam is currently offered in the following countries all of which can apply through immigration to come to America to be a nurse.
Australia
Canada
England
Germany
Hong Kong
India
Japan
Mexico
Philippines
Puerto Rico
Taiwan